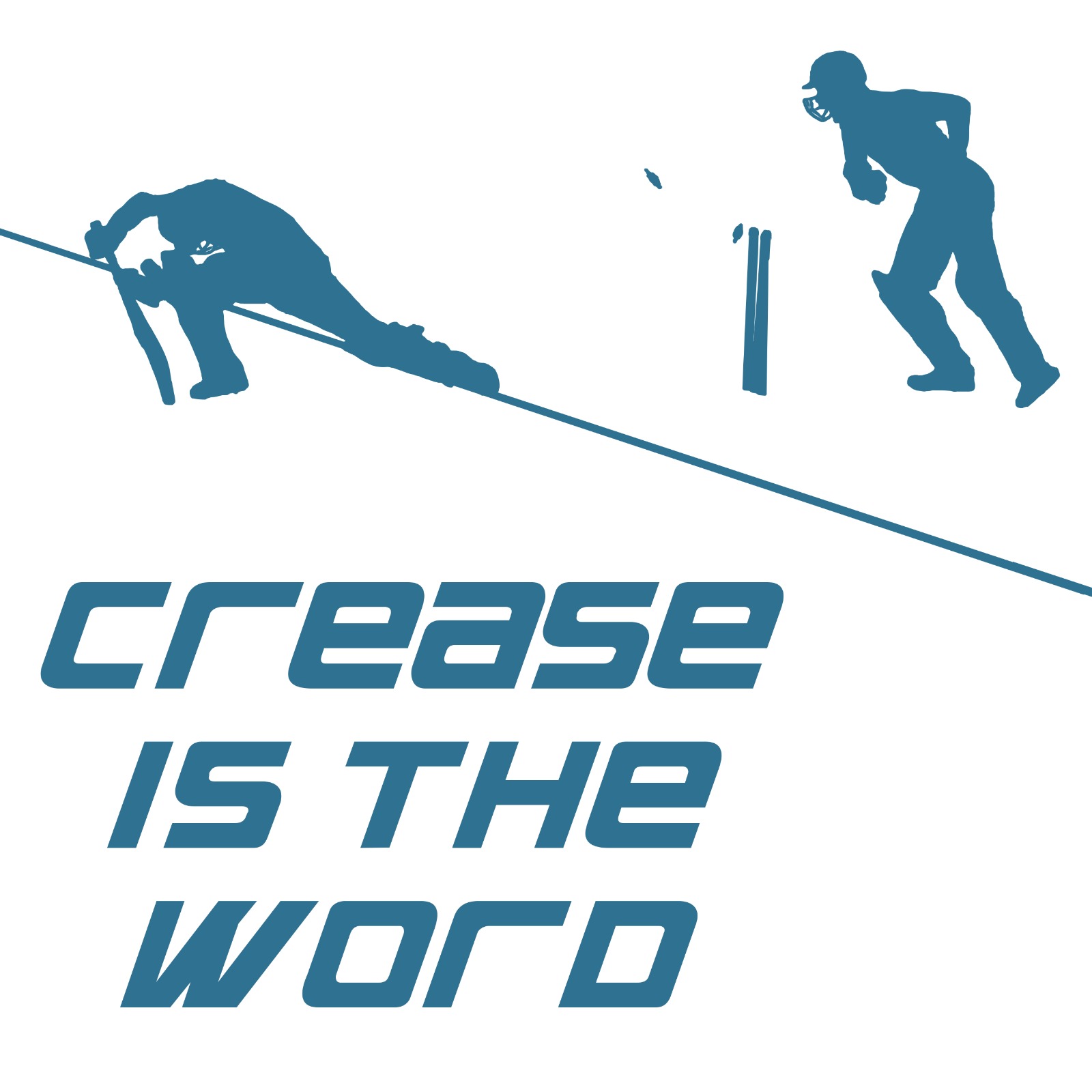 After a slight breather to recover from the World Cup Final, Steve, Dave and Oli assemble once again to take on The Ashes (well, talking about it at least).
Recorded shortly after the conclusion of the first test, we weren't the most confident in England's chances of regaining the urn. Instruction from the sound gimp was to consider 'the positives for England - so that the analysis is not too depressing' - there is a chance we failed to fulfil the brief.
Please like share and subscribe!
Follow us on twitter @crease_is
Find us at facebook.com/citwpodcast
Or email creaseistheword@mail.com